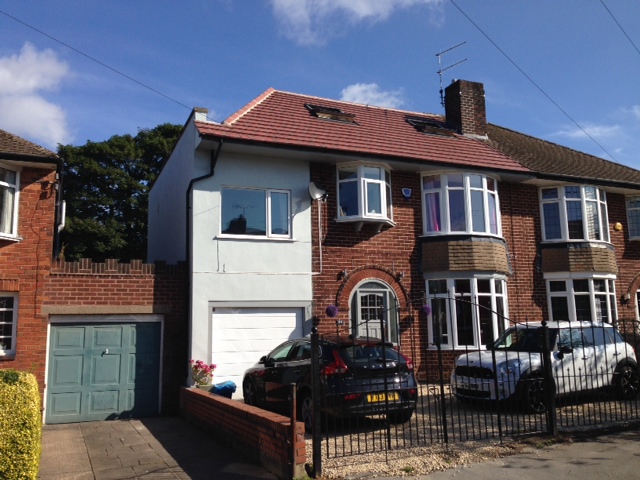 Garages are often misused in a home, they can be a place where christmas decorations and old photos go to gather dust until they're pulled out annually, or store a car for the entirety of winter. More and more people are choosing to modernise their garage, by making it more functional and warm, or by changing its use entirely.
If you don't drive, and have a house with a pre-installed garage, why not convert it into a study? or a separate dining room? a children's playroom? an extra bedroom? The possibilities are almost endless. Imagine what you could do with an extra room in your house!
If you do drive, and use a garage to store your car, why not renovate your garage? Make it more useful! Add a vinyl floor to neaten it up, and add a washer and dryer to free up some space in the house, or add a tool bench or storage unit to help get rid of that eye-sore shed in the garden! Putting a car in your garage is just the start of what that room can be used for!
Please call SDP on 0114 438 7536 to arrange for a free quote at your property.